Sat.Jan 10, 2009 - Fri.Jan 16, 2009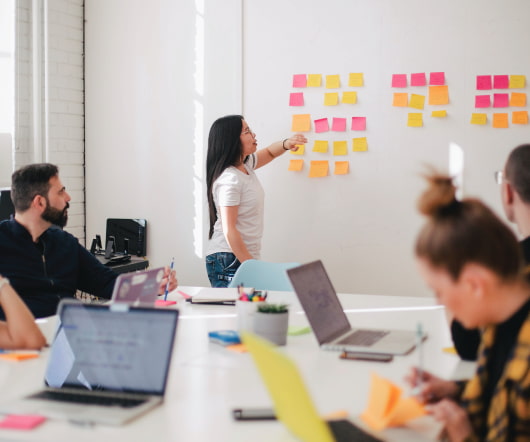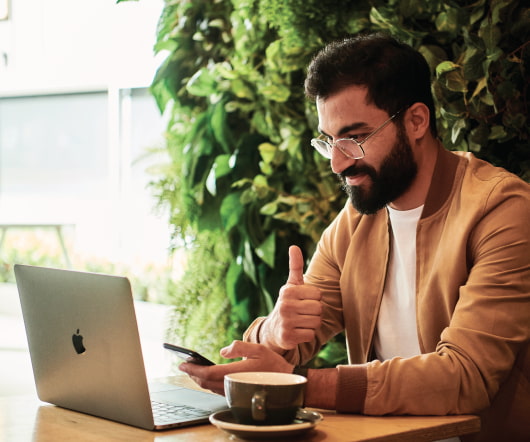 The Three Dimensions of Social Media ROI
NTEN
JANUARY 14, 2009
Flickr Photo: zadro. Beth Kanter and NTEN have spent almost a whole year working on the We Are Media project, and we've learned a few important things.  Chief among them: return on investment is really hard to determine. It's a three-dimensional picture, but we've been trying to render it in two-dimensional tools.  . That's the third dimension.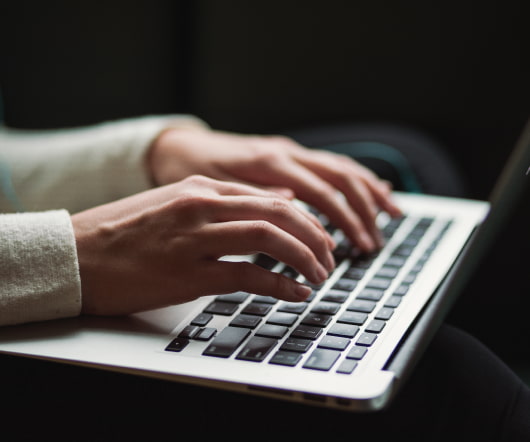 Present with me at the NTC!
Connection Cafe
JANUARY 16, 2009
I've been asked to lead a session at this year's NTC conference in San Francisco (April 26-28). I'm honored to contribute because the NTC ( NTEN's annual get together) is the conference to attend for anyone working in the technology field for nonprofits. Having attending 6 or 7 now it's definitely an event I look forward to and highly recommend.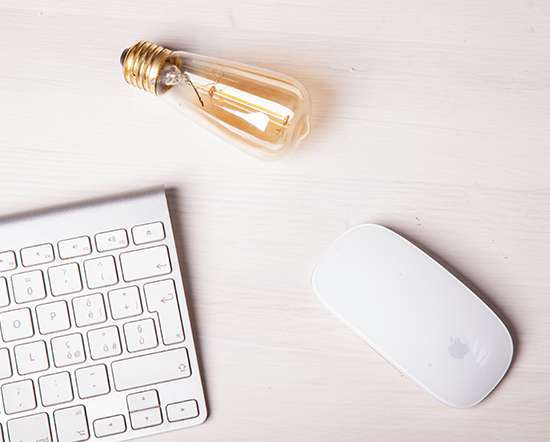 The Mobile Web and Your Organization | MobileActive.org
AFP Blog
JANUARY 15, 2009
The Mobile Web and Your Organization | MobileActive.org: "The Mobile Web and Your OrganizationJanuary 15, 2009 | KatrinVerclasData from Informa indicates that by 2010 half of the planet's population will have access to the Internet through a mobile device. Should you make your website mobile?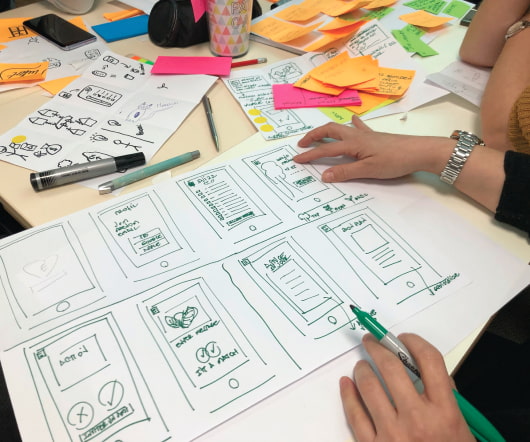 10 Fast Tips to Boost E-newsletter Performance
Frogloop
JANUARY 14, 2009
Let's face it: People have a love hate relationship with their email. It's a time suck, yet we are addicted to our in-boxes -- even if it's just to quickly scan emails to stay up to date. Here are some useful tips to increase your e-newsletters performance rates. 1. The top area of any e-newsletter is prime real estate. Poorly?
More Trending