Sat.Sep 25, 2010 - Fri.Oct 01, 2010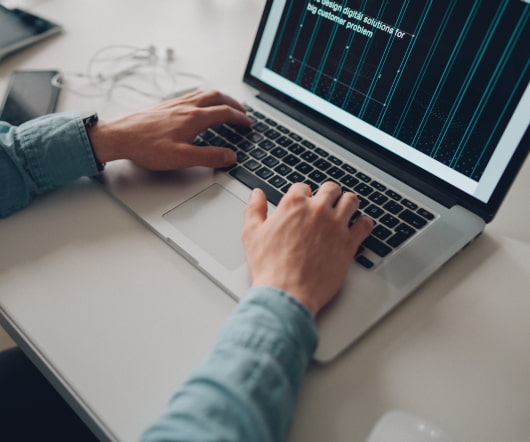 NTC 2011 is Upon Us!
NetWits
SEPTEMBER 28, 2010
2011 Nonprofit Technology Conference (#11ntc) is ramping up by kicking off the community voting website for over 400 nonprofit focused sessions! We have until September 30 th to vote for those we think will be the most valuable to the overall NPTech community. If you're not familiar with the Nonprofit Tech.
Just Joined a New Federal Commission!
Beneblog: Technology Meets Society
SEPTEMBER 30, 2010
We have top leaders from the Department, the disability community including students, publishers, the Copyright Office, academia and other experts.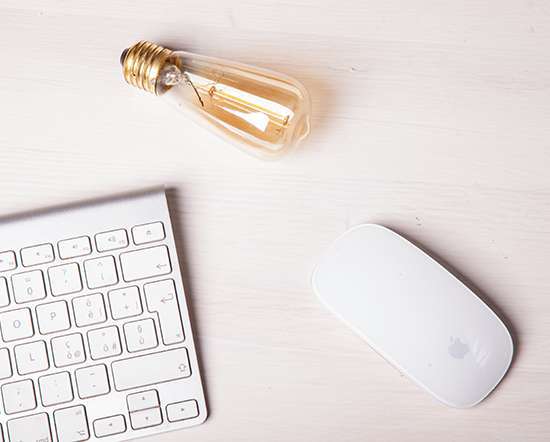 The Future of Nonprofit Technology: Some Predictions
NTEN
OCTOBER 1, 2010
By Nancy Lublin, CEO and Chief Old Person, DoSomething.org. If I had a crystal ball. I'd sell it and donate the money to  DoSomething.org. But here are some predictions about the future of the not-for-profit world, in no specific order. 1. More organizations will depend on mobile donations. Expect this form of fundraising to mushroom. 2.
More Trending