Wed.May 02, 2012
Statistics on Women at Work
SocialFish
MAY 2, 2012
From the MBA @ UNC Blog :  (tip o' the hat to Joe Gerstandt for the find). Women today are making professional strides at an unprecedented level.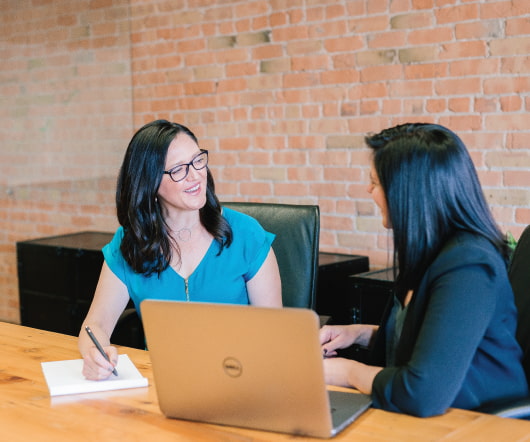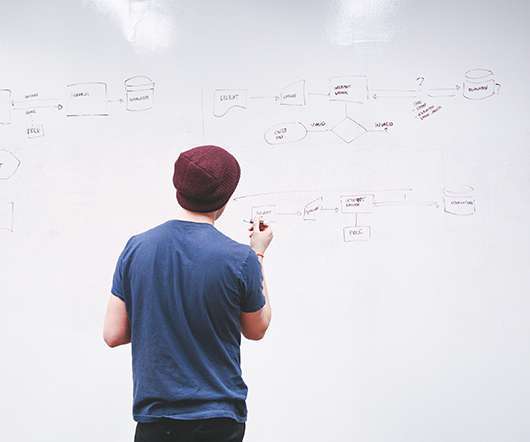 2012 NTC Round-Up: Your Takeaways
NTEN
MAY 2, 2012
After catching up on our email and our sleep post-2012 NTC, we started reading blog posts from attendees and speakers, and we've been amazed by the insights and ideas you all took away from the conference this year! We wanted to round up all your posts and resources in one place, so you can continue to collaborate and learn from each other.
More Trending