Sat.Jan 21, 2012 - Fri.Jan 27, 2012
What Comes First, Content Creation or Curation?
Beth's Blog: How Nonprofits Can Use Social Media
JANUARY 24, 2012
Flickr Photo by Carissa Marie. might qualify this a bit by saying, there is no curation with awesomely addictive social content ! Newsjacking. Conten
22 Must-Circle Nonprofits on Google+
Nonprofit Tech for Good
JANUARY 23, 2012
As traffic continues to grow ,  new tools and functionality are added almost daily. Google+ is definitely a work in progress. Amazon CARES. 3. Grist.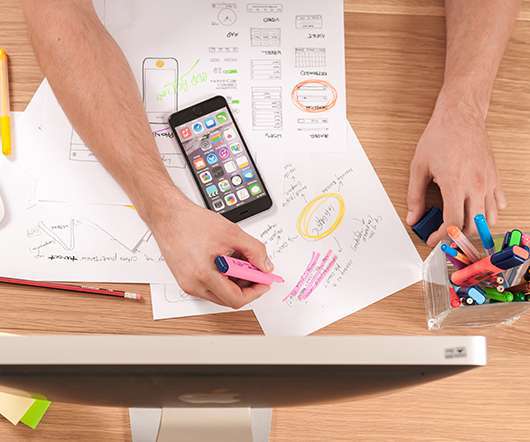 Get Creative! with Nonprofit Social Media
ASU Lodestar Center
JANUARY 26, 2012
posted by Isaac Kiehl , Communications Coordinator, ICAN. When starting out with social media as a nonprofit, it can be a tricky and confusing process.
MUST READ: 2012 Edelman Barometer is out
SocialFish
JANUARY 25, 2012
Just saw this post from Edelman:  Why Your Company Needs to Structure Properly for Social Media… Right Now. That's down from 50% last year.
More Trending