Wed.May 23, 2012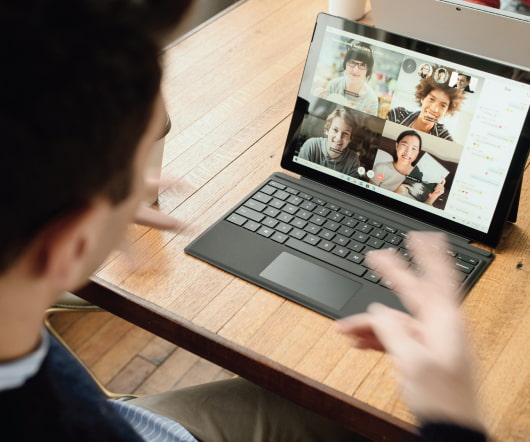 Net Smart: How To Thrive Online
Beth's Blog: How Nonprofits Can Use Social Media
MAY 23, 2012
Lately, I have been working in far flung places which means long, very long airplane rides without Internet access! Small talk nourishes trust. Books
Keep your eyes on the KPIs
Connection Cafe
MAY 23, 2012
Author: Alissa Ruehl. The next step is to keep track of changes to audience and audience behavior. Some common examples are: Number of visitors.
Can We Wait 3 to 5 Years for Change?
SocialFish
MAY 23, 2012
This is obviously a core theme in Humanize. 35% said that the boundaries between customers, employees, and vendors were going to blur. Or W.L.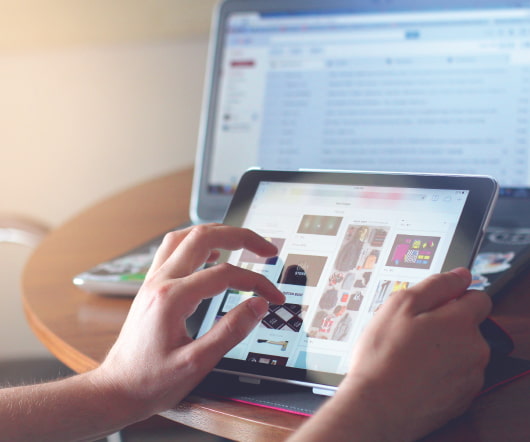 CRM is Exactly What Your Nonprofit Needs
NTEN
MAY 23, 2012
Tal Frankfurt. Founder/CEO. Cloud for Good. Salesforce implementations, just like any other implementations, have costs associated with it. But you know what? Not using technology also has a cost. Consider Habitat for Humanity (HFH) – in this case, a mid-west chapter. Cloud CRM Data Infrastructure Leadership nptech nten salesforce IT Staff
More Trending