Wed.May 23, 2012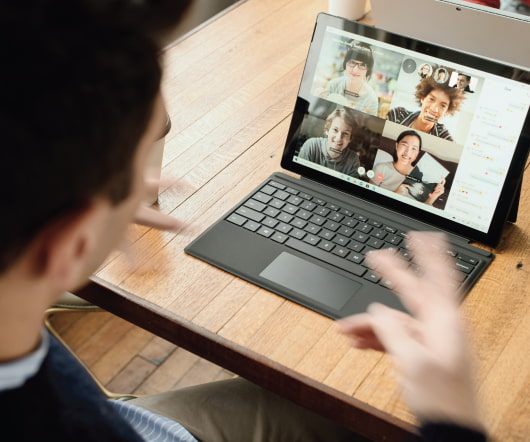 Net Smart: How To Thrive Online
Beth's Blog: How Nonprofits Can Use Social Media
MAY 23, 2012
Lately, I have been working in far flung places which means long, very long airplane rides without Internet access! Small talk nourishes trust. Books
Can We Wait 3 to 5 Years for Change?
SocialFish
MAY 23, 2012
This is obviously a core theme in Humanize. 35% said that the boundaries between customers, employees, and vendors were going to blur. Or W.L.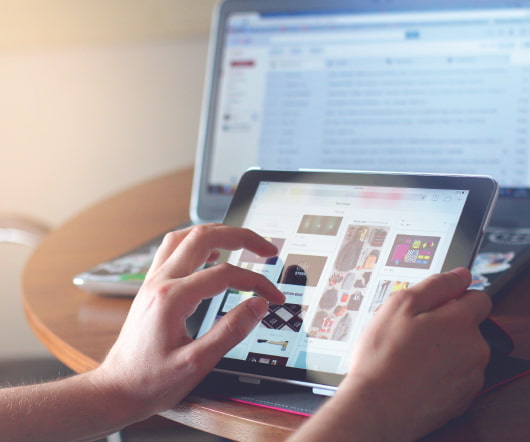 CRM is Exactly What Your Nonprofit Needs
NTEN
MAY 23, 2012
Tal Frankfurt. Founder/CEO. Cloud for Good. Salesforce implementations, just like any other implementations, have costs associated with it. But you know what? Not using technology also has a cost. Consider Habitat for Humanity (HFH) – in this case, a mid-west chapter. Cloud CRM Data Infrastructure Leadership nptech nten salesforce IT Staff
Keep your eyes on the KPIs
Connection Cafe
MAY 23, 2012
Author: Alissa Ruehl. The next step is to keep track of changes to audience and audience behavior. Some common examples are: Number of visitors.
More Trending