Mon.May 02, 2011
Just *Who* is Still Using IE6 Anyhow?
Idealware
MAY 2, 2011
As I put the final touches on a "simple" one page website, I was met yet again with the all too familiar last step. Checking out how it looks in IE6.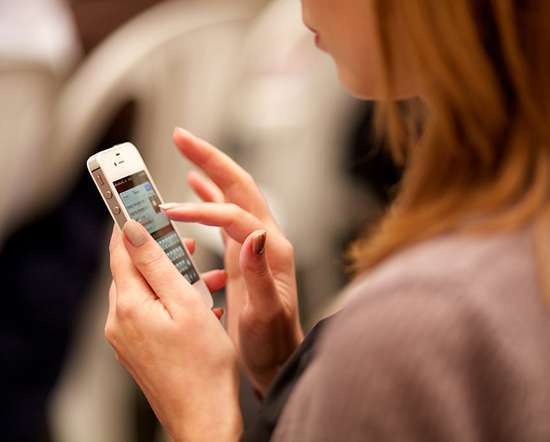 Four Ways Nonprofits Can Increase Their Impact with Data
NTEN
MAY 2, 2011
By Holly Ross, Executive Director, NTEN Funders and donors alike have been chanting the same mantra recently: prove it. The increasing pressure on your nonprofit not just to do good work, but to prove your impact – coupled with the increasing use of databases and online services – has led to exponential growth in data within the nonprofit sector.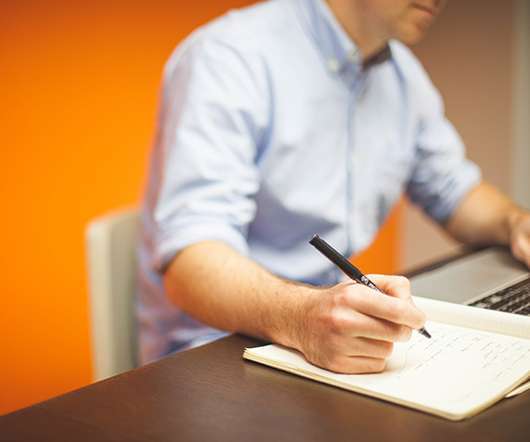 Nonprofit Management 101 Giveaway
Tech Soup Blog
MAY 2, 2011
As I said in my blog post last week , I think the nonprofit community has been waiting for a comprehensive guide like this for a long time. Have fun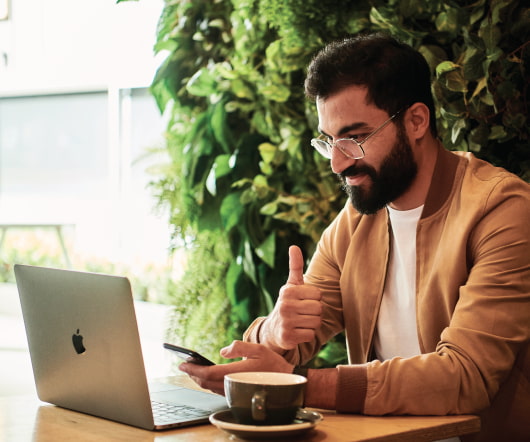 Nonprofit Social Media Benchmarks: How Does Your Org Compare?
NTEN
MAY 2, 2011
It turns out that nonprofits of all sizes are able to scale their fundraising efforts on social networks. The 2011 Nonprofit Social Network Benchmark Report found that 30% of Master Fundraisers – those that brought in more than $100,000 – were small organizations and a further 8% were medium-sized. Discover three year trends and changes from 2010.
More Trending