Tue.Apr 24, 2012
3 Analytics Terms for Success
Connection Cafe
APRIL 24, 2012
Author: Guest Blogger. We often use history to predict the future. In order to predict with greater confidence, here are three terms you must know.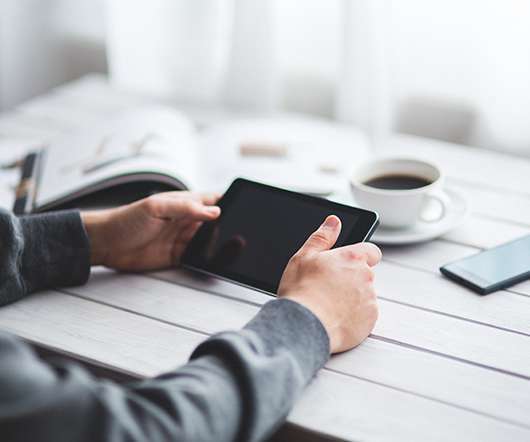 Mobile Data You Need to Know
Frogloop
APRIL 24, 2012
The mobile market is experiencing some serious growth. As more and more nonprofits begin to test the waters with mobile, here's some great stats for you to share with your team. There are approximately 792 mobile apps downloaded per second. While that's an impressive statistic, be careful about getting sucked into shiny object syndrome.
More Trending