Africa
Congo
People
Related Topics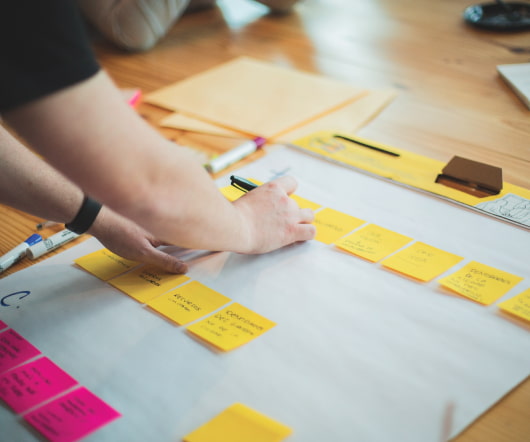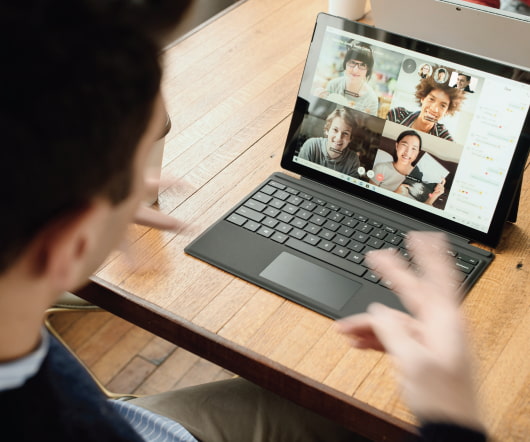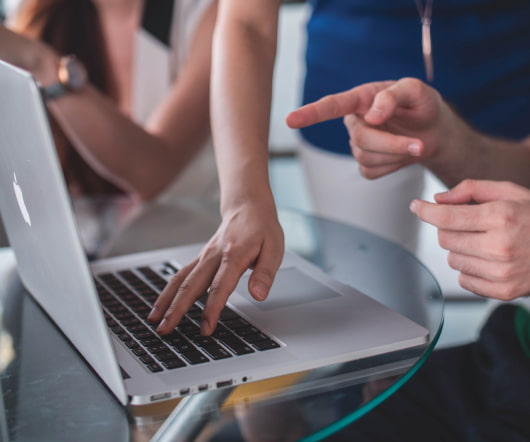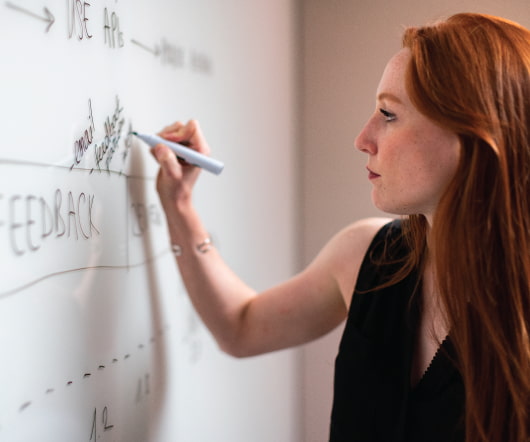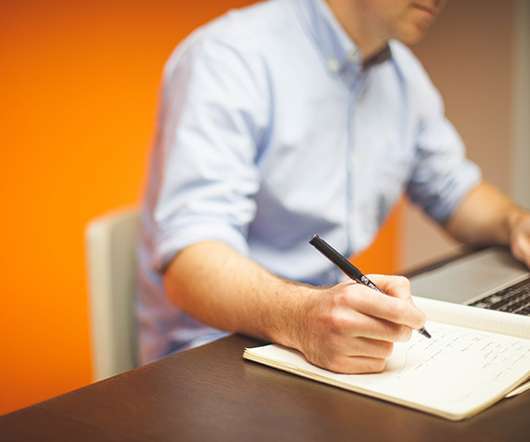 Pull up a [virtual] chair for a conversation on health and population issues
Influence
JANUARY 21, 2009
Combating Malaria: A First-Hand Account From Congo. Those interested in domestic health, global health, population issues, or international development would do well to join an online conversation series hosted by the Population Reference Bureau. Environmental Change: What Are the Links With Migration? Managing Unauthorized Migration.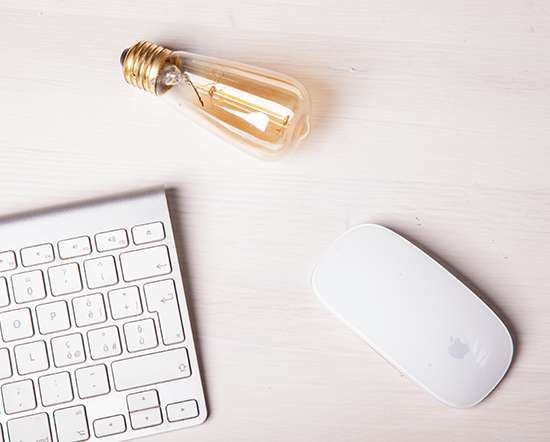 Support Women Survivors of War with $27/month
Have Fun - Do Good
DECEMBER 19, 2007
Through the blistering heat and through rain storms, she walked over 150 miles to Bukavu, a village that had become a haven for people fleeing the war.
Virtual Platforms for Good: Empowering Individuals
Beth's Blog: How Nonprofits Can Use Social Media
JUNE 23, 2007
sent an IM to Jonathan Fanton about an African intitiated Virtual Africa portal to Second Life (see next post!). Photo UgoTrade Blog. Ugo Trade.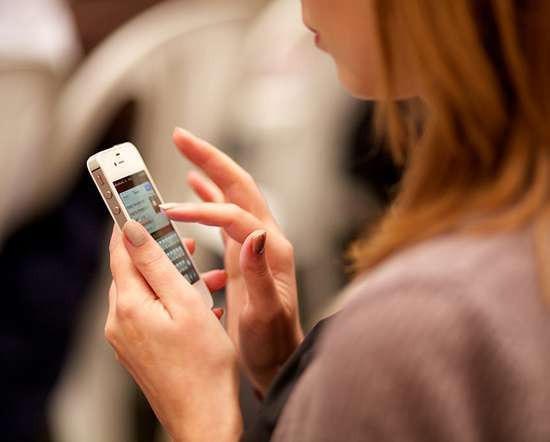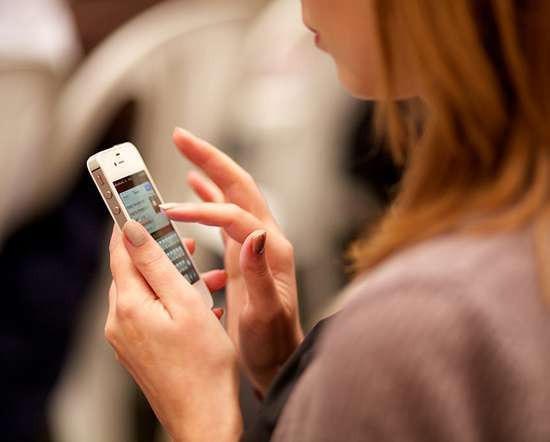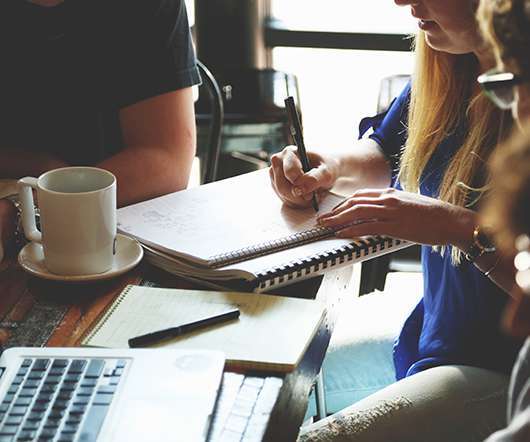 Five Social Media Fundraising Trends for 2009
Beth's Blog: How Nonprofits Can Use Social Media
NOVEMBER 24, 2009
Social networks like Twitter connect us with people online who share our interests or passions about making the world a better place.