Paraguay
Related Topics
Martín Burt's Best Kept Secret
Beneblog: Technology Meets Society
MAY 17, 2013
It was a daring venture: Paraguay was then still under a military dictatorship and it was extremely difficult to advance social work.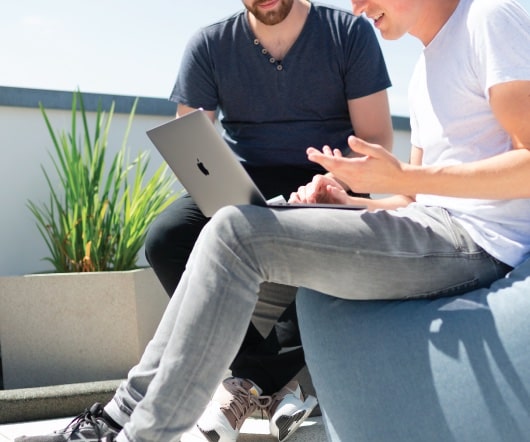 Beneblog: Technology Meets Society - Untitled Article
Beneblog: Technology Meets Society
NOVEMBER 23, 2004
In the fictional "The News from Paraguay," author Lily Tuck weaves romance and imperial ambitions into an intricate and imaginative portrait of life in 19th century Paraguay. Bookshare.org News. Bookshare.org has the ability to move quickly! Both of these books are timely additions to the Bookshare collection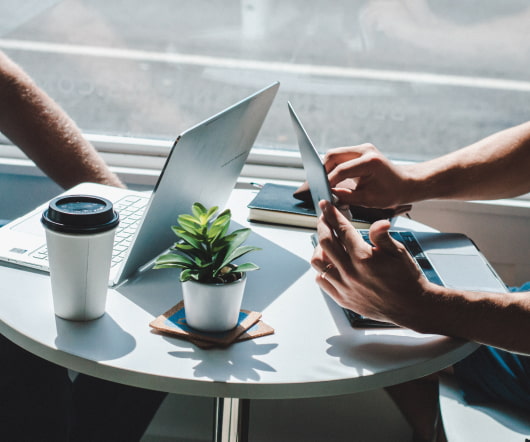 Copyright treaty in Geneva Advances!
Beneblog: Technology Meets Society
JUNE 8, 2009
Brazil, Ecuador and Paraguay joined together to propose that WIPO consider this treaty. Lots of excitement recently in Geneva at the World Intellectual Property Organization. Bookshare pretty much has been made possible by the Chafee Amendment, a copyright exception provision in U.S. The U.S. In the end, the conclusion was more favorable.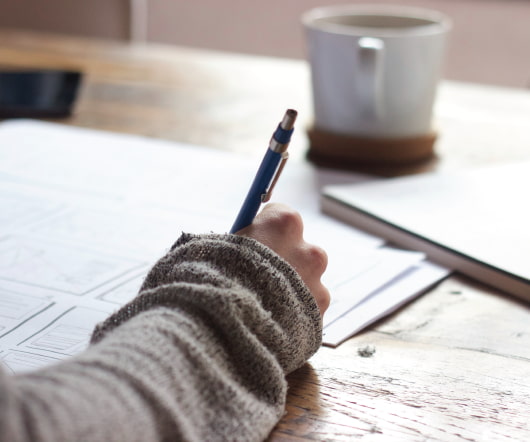 Breaking News on the Global Treaty from Kareem Dale
Beneblog: Technology Meets Society
JUNE 10, 2009
We look forward to discussing a wide range of solutions and proposals at the next meeting of the Standing Committee on Copyright and Related Rights, including the proposal put forward by Brazil, Ecuador, and Paraguay Relating to Limitations and Exceptions: Treaty Proposed by the World Blind Union. Really exciting.
Posts from the Skoll World Forum
Beneblog: Technology Meets Society
MARCH 31, 2006
I have been blogging for Social Edge this week, and have grouped together several of my blogs from there for the Beneblog! and more.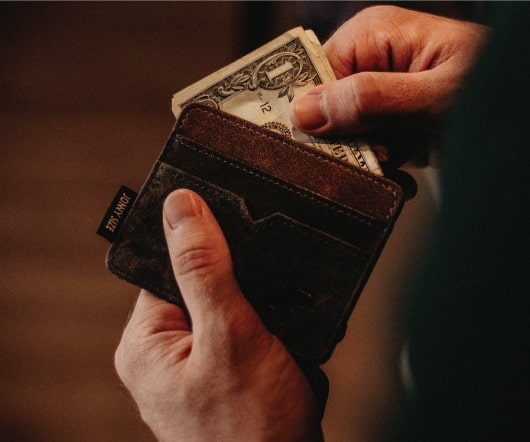 Fascinating Meeting at the Copyright Office
Beneblog: Technology Meets Society
JUNE 14, 2009
The hot topic was the proposal made by Brazil, Ecuador and Paraguay, for a global treaty (a treaty for which I was part of the expert drafting team). Last Friday I spent almost two and a half hours in a wide-ranging conversation with Maria Pallante of the Copyright Office (and two other folks whose full names I didn't write down).