Mon.Nov 07, 2011
Seven Tips to Optimize Your Twitter Page
NTEN
NOVEMBER 7, 2011
By William Naylor, Client Support and Training, thedatabank. Make sure that your organization is using its name, or a commonly used nickname/acronym.
Google+ Best Practices for Nonprofits
Nonprofit Tech for Good
NOVEMBER 7, 2011
Your first step is to create a Google Account and then set up your personal Google Profile (which also becomes your Google+ Profile). Join Google+.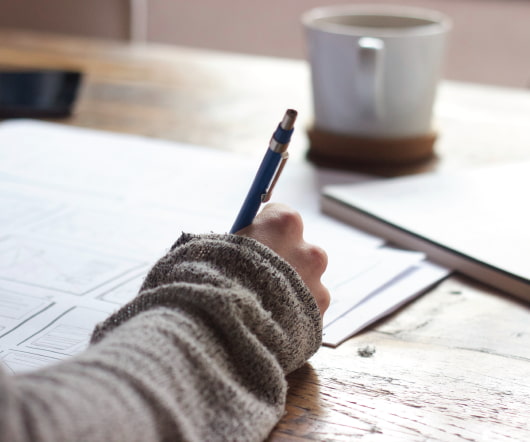 Making a Case for New Technology – Determine the Risks
Vertex Systems
NOVEMBER 7, 2011
This is PART 4 of Making a Business Case for Technology Purchases for Non-Profits – PART 1 is here, PART 2 is here, Part 3 is here. One of the biggest concerns many of our customers have had when … Continue reading →
More Trending