Sat.Jan 02, 2010 - Fri.Jan 08, 2010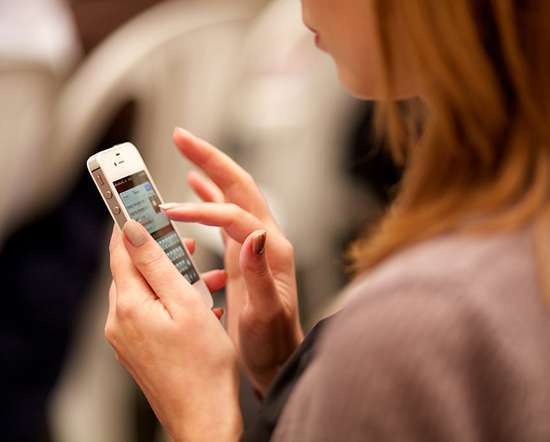 My Three Words for 2010
Beth's Blog: How Nonprofits Can Use Social Media
JANUARY 4, 2010
Last year, I used Chris Brogan's "Three Words" to set some professional/personal goals for the year. The process is simple: Think of how you want to be successful in 2009. Then, try to think in even broader terms. Extrapolate on.
Is Wikipedia Loves Art Getting "Better"?
Museum 2.0
JANUARY 4, 2010
It's rare that a participatory museum project is more than a one-shot affair. hope you'll share your thoughts in the comments. So is it better?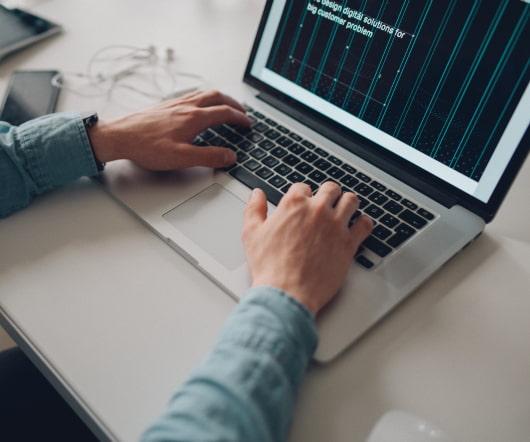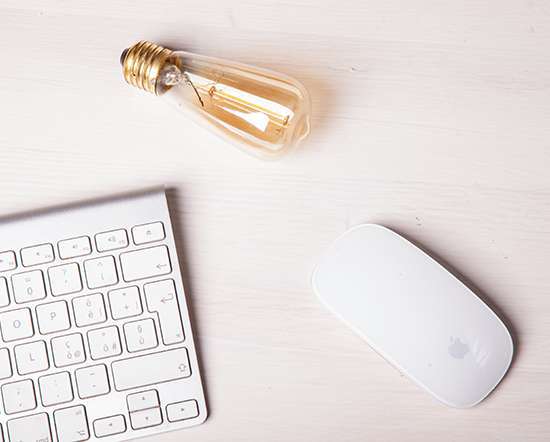 Ingredients of a High Performing Advancement Services Shop
Robert Weiner
JANUARY 5, 2010
I've been thinking about what it takes to run a great Advancement Services operation (aka Development Services, Development Operations, Development Systems, the fundraising infrastructure, the back office). They are the curators of the institution's memory about who gave, when, how much, and for what. Understand and use automation appropriately.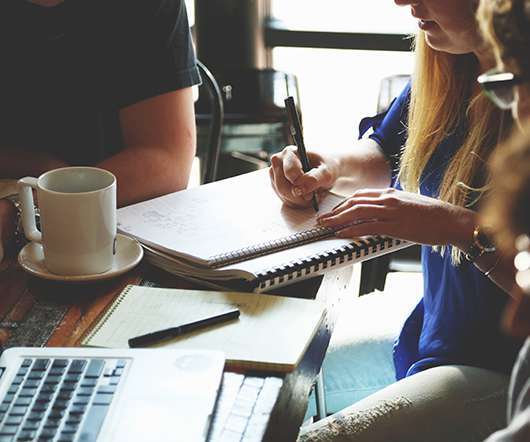 More Trending