Sat.Jan 02, 2010 - Fri.Jan 08, 2010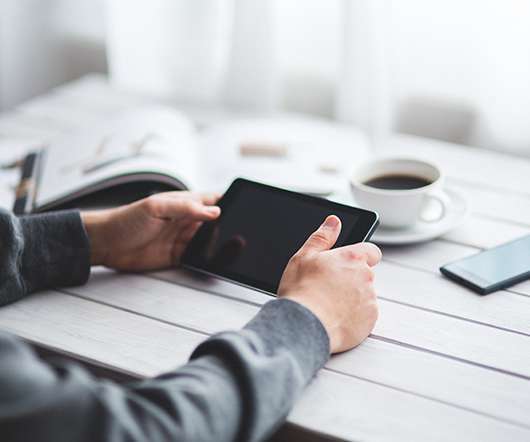 Crowdsourcing As Planning Tool
Beth's Blog: How Nonprofits Can Use Social Media
JANUARY 4, 2010
View California Coast Trip in a larger map This holiday rather than working, we decided to take a brief vacation and travel down the beautiful California coast. Only problem was by Christmas night we realized that we hadn't even opened.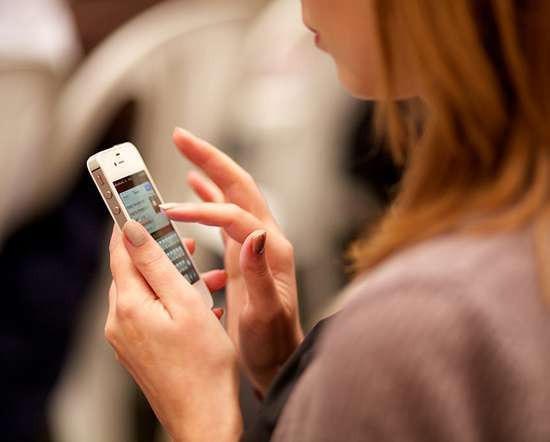 Is Your Nonprofit Website Mobile-Friendly?
Wild Apricot Blog
JANUARY 7, 2010
Have you noticed there's one prediction that turns up consistently at the top of every list of "Top 10 Trends for 2010"? Welcome to the decade of the Mobile Internet. Is your nonprofit blog or website ready for readers who do their web surfing by phone? read more ).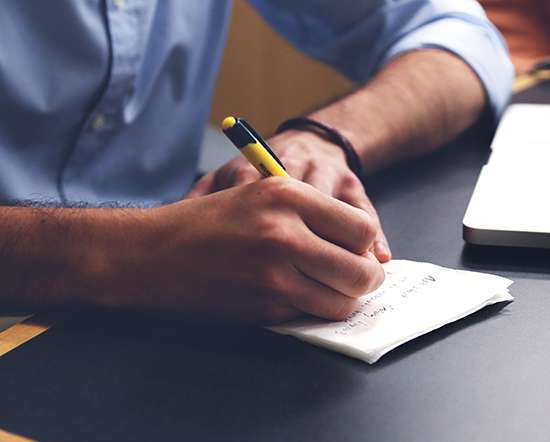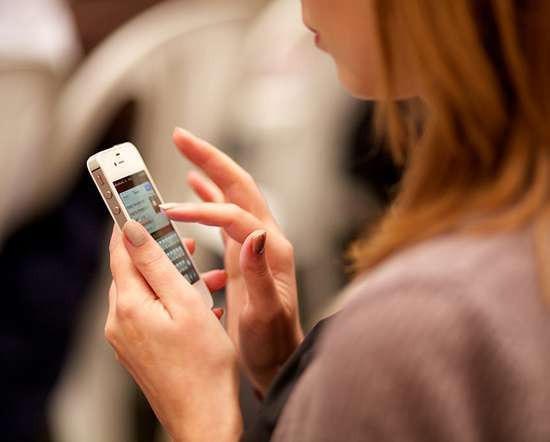 My Three Words for 2010
Beth's Blog: How Nonprofits Can Use Social Media
JANUARY 4, 2010
Last year, I used Chris Brogan's "Three Words" to set some professional/personal goals for the year. The process is simple: Think of how you want to be successful in 2009. Then, try to think in even broader terms. Extrapolate on.
More Trending