Sat.Aug 27, 2011 - Fri.Sep 02, 2011
Can Stories Be Data?
Beth's Blog: How Nonprofits Can Use Social Media
AUGUST 31, 2011
Flickr Photo by Caramel - Creatives Common Licensed. There are lots of debates in the amazing world of measurement and learning. Measurement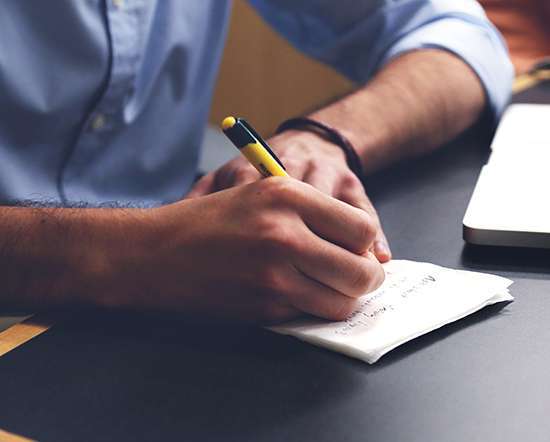 The Six Personas Of Social Media Sharing
John Haydon
AUGUST 30, 2011
If you've been using Facebook or Twitter for a while, you've probably noticed that people connect and share information in different ways.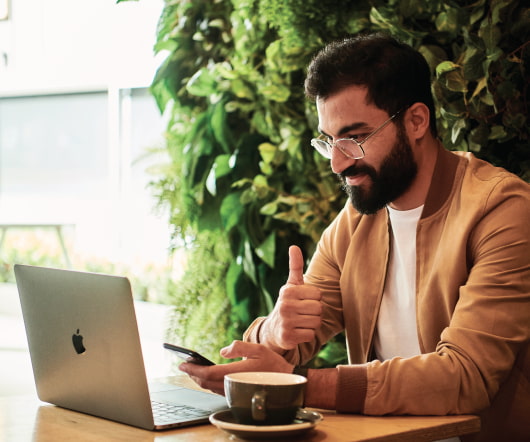 More Trending