Sat.Apr 24, 2010 - Fri.Apr 30, 2010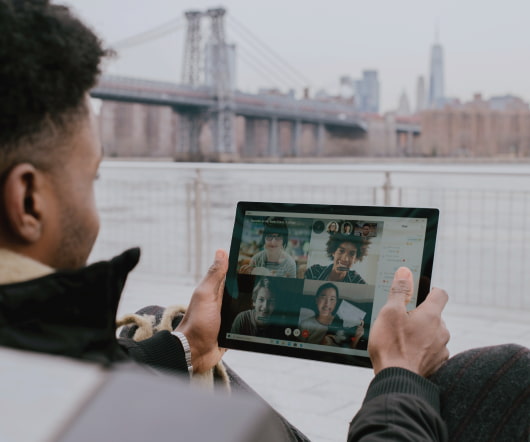 Video Interview with Andre Blackman of Pulse + Signal
NetWits
APRIL 26, 2010
I spent some time with Andre Blackman while at South by South West Interactive 2010. Andre writes at Pulse + Signal where he talks about how technology and new ways of thinking can impact the field of public health.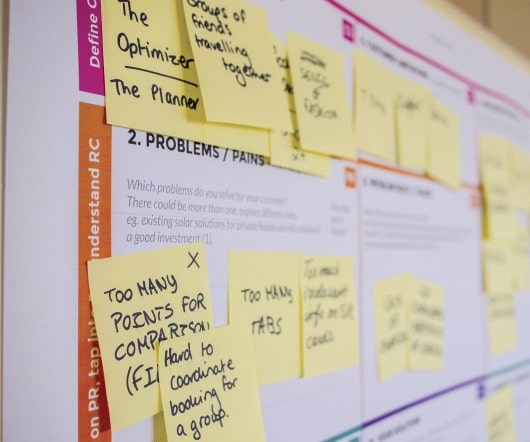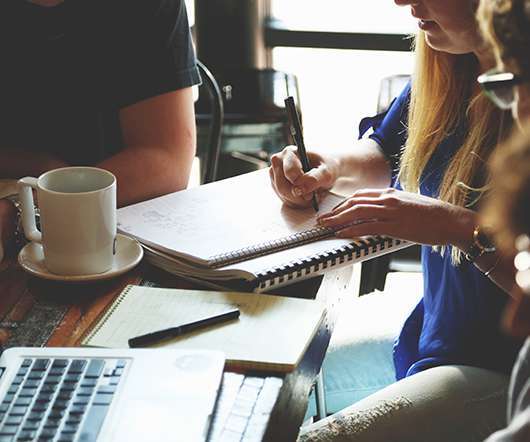 Finding the Perfect Donor Database
Wild Apricot Blog
APRIL 30, 2010
If you're facing the prospect of choosing a donor database system for your organization, drop by the Meeting Archives at TechSoup.org to check out this recent addition: Finding the Perfect Donor Database in an Imperfect World. There are nearly two hundred donor databases on the market. Each has its own strengths and weaknesses, fans and foes.
More Trending