Sat.Nov 05, 2011 - Fri.Nov 11, 2011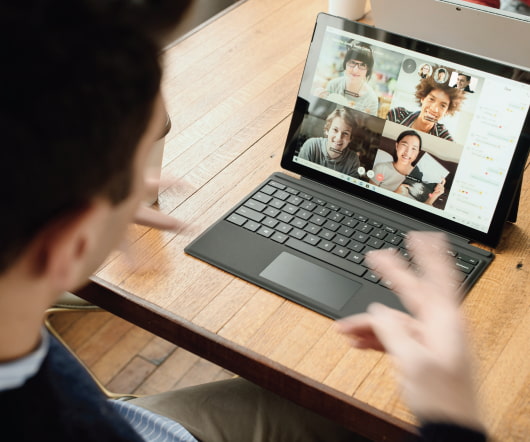 Google + Nonprofit Brand Pages
Beth's Blog: How Nonprofits Can Use Social Media
NOVEMBER 8, 2011
Robert Scoble pointed out some major problems with having only one account associated with the brand pages. Wait for maturation? Jump now or wait?
BIG SOCIALFISH ANNOUNCEMENT
SocialFish
NOVEMBER 9, 2011
The idea of the "social object"–what people come to your private community or outpost to DO, a.k.a. Cheers!! Maddie and Lindy ~.
Participant Value After the Event
Connection Cafe
NOVEMBER 10, 2011
Author: Katie Beth DeSchepper. These key points were recently shared in the Peer-to-Peer Benchmark Study released earlier this year.
More Trending