June, 2008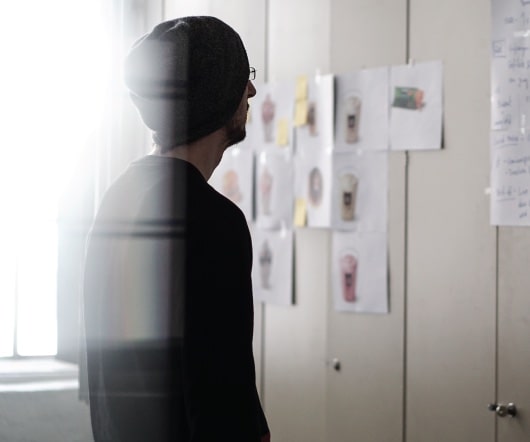 Mr. Jim Goes to Washington (Again)
Beneblog: Technology Meets Society
JUNE 27, 2008
As part of the large national award we received from the Department of Education, we are spending a lot more time in Washington. of Ed.
What is private? What is public?
Zen and the Art of Nonprofit Technology
JUNE 10, 2008
Today, someone on the progressive exchange list asked about a tool called Rapleaf.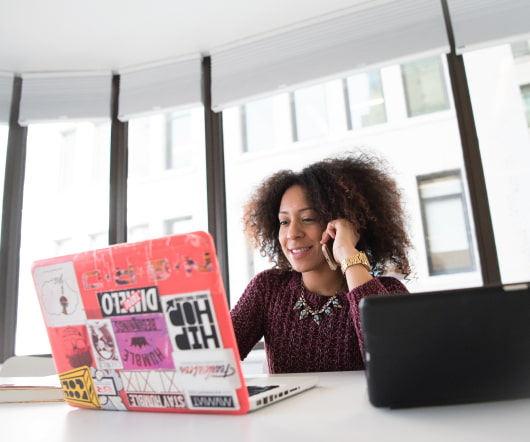 SouthCoastToday.com: Web site connects volunteers, nonprofit
AFP Blog
JUNE 24, 2008
SouthCoastToday.com: Web site connects volunteers, nonprofit: "United Way of Greater New Bedford is offering a free online matching application — called Volunteer Solutions — that helps connect individuals to volunteer opportunities at nonprofit organizations throughout the community
More Trending