January, 2010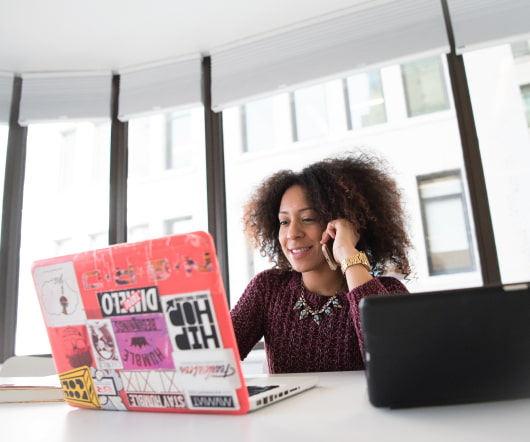 Nonprofits: Time to Get Mobile
Frogloop
JANUARY 15, 2010
83% of adults have cell phones or smartphones. 35% of users have accessed the Internet via their phone, according to a December 2009 report by Pew. So in times of natural disasters like the catastrophic earthquake that hit Haiti and affected more then two million people, can a mobile strategy help raise money in times of crisis? Livingston is right.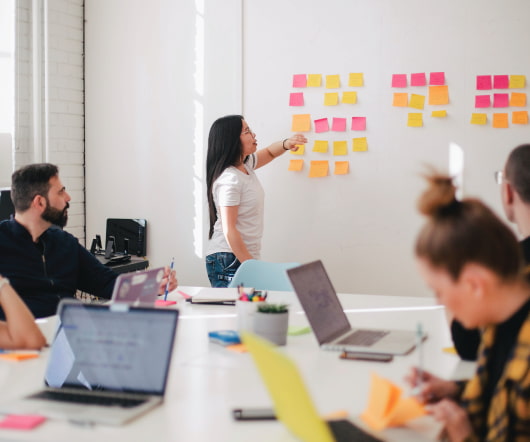 Twitter Is A Network Weaver's Best Friend
Beth's Blog: How Nonprofits Can Use Social Media
JANUARY 29, 2010
This past week, June Holley did a brown bag lunch at the Packard Foundation on network weaving and I was lucky enough to learn from her for a few hours! How would I describe June Holley? She's the guru of network weaving and walks on water. She covered some techniques of network weaving, sharing her check list of network weaving. Have a story?
Advancing Your Mission With GIS Tools
NTEN
JANUARY 27, 2010
Jim Craner, MapTogether. Collecting and Disseminating Information - Ushahidi. In 2008, post-election violence erupted in Kenya.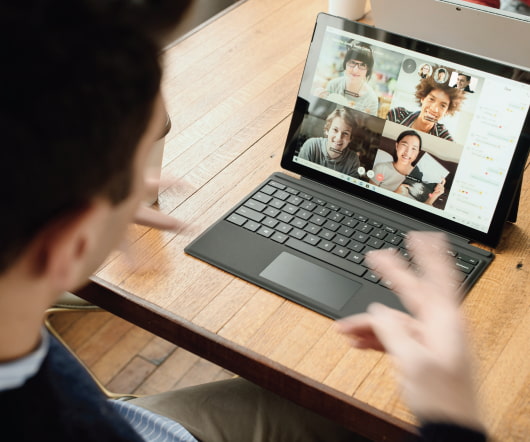 Web 1.0, Web 2.0 and Web 3.0 Simplified for Nonprofits
Nonprofit Tech for Good
JANUARY 28, 2010
While there are a good number of tech-savvy hipsters out there that understand terms like " Static Web ", " Dynamic Content ", " User-Generated ", " Cloud Computing ", and " Semantic Web ", the majority of nonprofits don't talk or understand such tech speak. and Web 3.0 as follows: Web 1.0 = Websites, e-mail newsletters and "Donate Now" buttons.
More Trending