Mon.Apr 16, 2012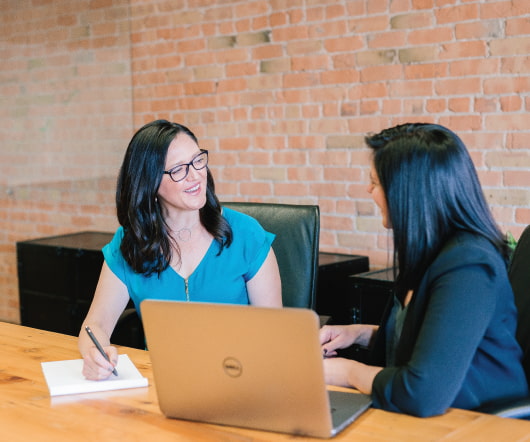 The Social Executive
SocialFish
APRIL 16, 2012
Social business is good business. But don't just take our word for it. "Access to communities and networks improve efficiency and quality."
5 Workplace Volunteer Coordination Tips
Connection Cafe
APRIL 16, 2012
Author: Amber Wobschall. Most of my posts are written for the non-profit audience, but this month, I'm taking a different approach.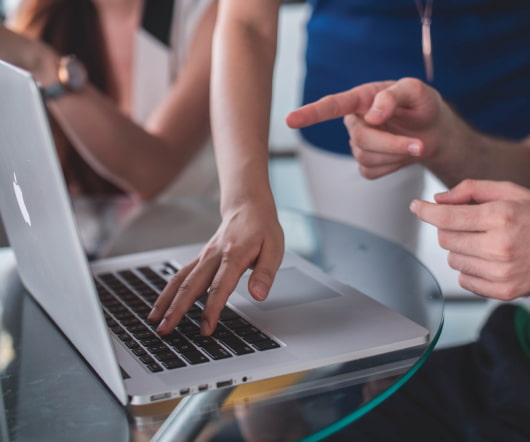 2012 PANO Annual Conference
Amy Sample Ward
APRIL 16, 2012
Date : April 16-17, 2012. Location : Harrisburg, PA. Topic : Using Social Media to Tell Your Story and Raise Funds. Description : Is social media helping you reach your organizational goals and meet your mission? Is it even helping you raise money to support your work? Related Links : PANO Conference. Session slides. eNonprofit Benchmarks Report.
More Trending