Wed.Jun 06, 2012
Pinterest Nonprofit Benchmarking with Pinerly
Beth's Blog: How Nonprofits Can Use Social Media
JUNE 6, 2012
Rick Kats kindly sent me a spreadsheet of metrics for 6 nonprofits that were early adopters,  using it consistently and best practices. SFMoma. Unicef.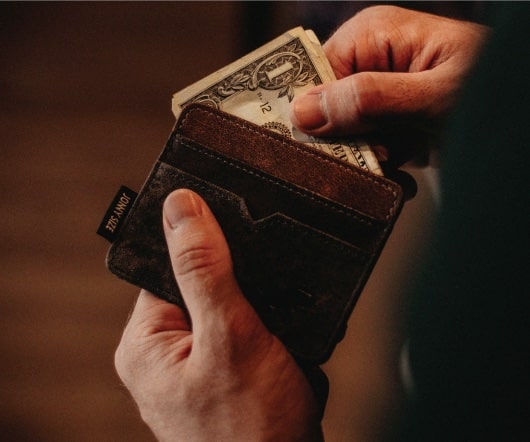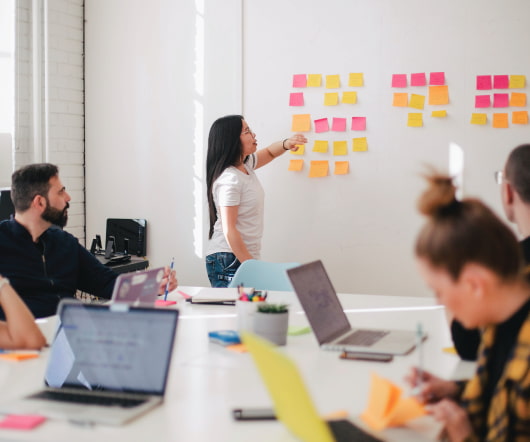 Twive and Receive: Nationwide Social Good
Have Fun - Do Good
JUNE 6, 2012
Guest post by Ifdy Perez. Ifdy is the community manager at Razoo , an online fundraising platform that empowers individuals and nonprofits to meet their fundraising goals through online giving campaigns. She's also editor of Inspiring Generosity , a blog that gives nonprofits helpful resources on online community management and social media tools.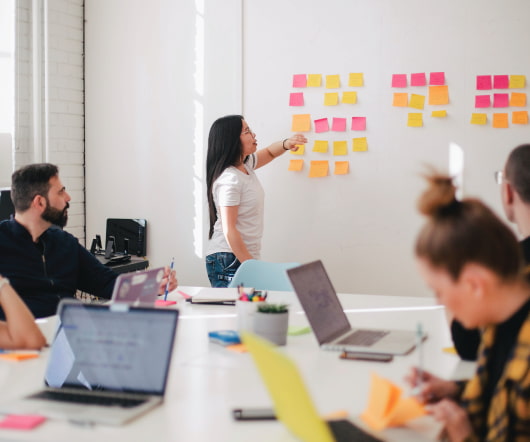 More Trending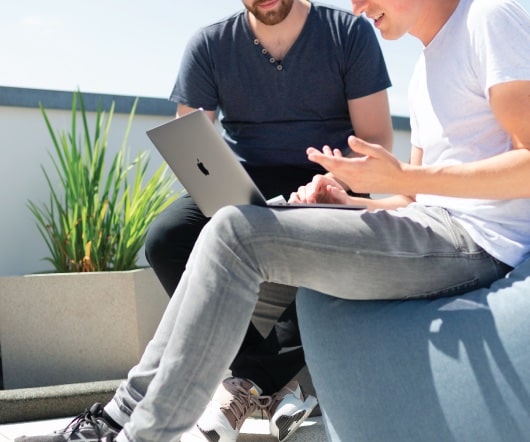 The Imperfect Storm, Part 2
NonProfit Trends
JUNE 6, 2012
This post was written by Marc Chardon and Hal Williams. It was orginally … Industry Trends Huffington Post