Thu.May 10, 2012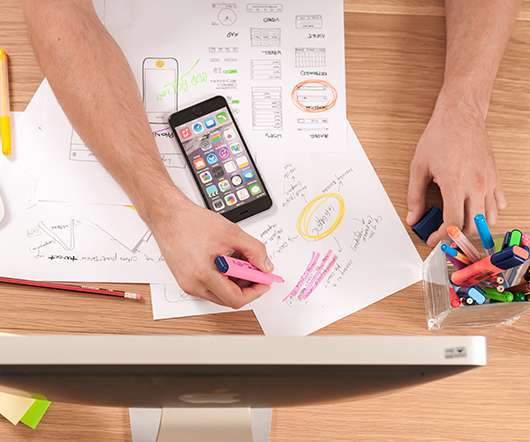 4.8 billion reasons for a mobile site
Connection Cafe
MAY 10, 2012
Author: James Burden. Last week an important anniversary crept by — barely noticed. The humble SMS had its 20th birthday. With 4.8 billion).
Facebook Fails are Mounting
SocialFish
MAY 10, 2012
Despite the media frenzy over Facebook's  impending IPO , all isn't 100% rosy for Facebook. Who could have called that one?
More Trending