Fri.Apr 27, 2012
The Networked NGO in Pakistan
Beth's Blog: How Nonprofits Can Use Social Media
APRIL 27, 2012
Day 2: Certificates Awarded To Senior Staff Attendees. Iftikhar Soomro and Seema Zameer — all of whom understand capacity building programs.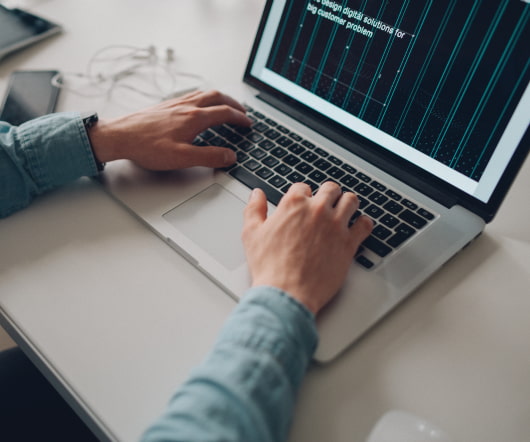 10 Ways To Reveal Your Organization's Best Stories
Frogloop
APRIL 27, 2012
If your organization is struggling to tell your story, you are not alone. Ask These 10 Questions To Find Your Stories. Why does your organization exist? Note, don't take the easy way out and answer this question with your mission statement. You need to dig deeper. What drives your organization? Consider framing your story in a fairy tale structure.
More Trending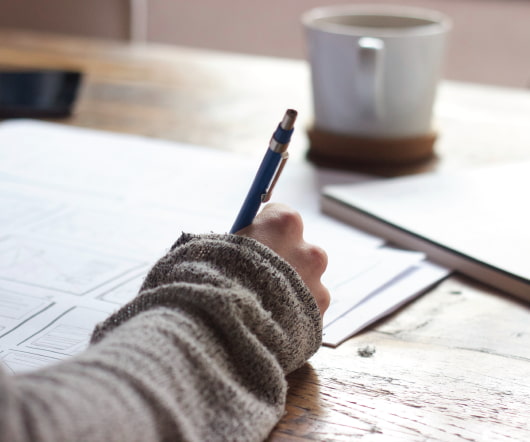 Wild Apricot Software News - April 2012
Wild Apricot Blog
APRIL 27, 2012
This month, our Chief Apricot muses on the process of software development, talks about the final stages of our upcoming release Version 4.4, and welcomes two new members to our Apricot team. news Wild Apricot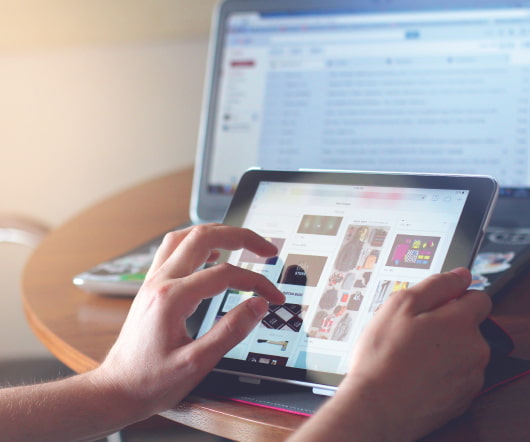 Five Friday on the Twitters
Beaconfire Wire
APRIL 27, 2012
While the meme at the end of the week usually about following others, today seems to have become #FiveFriday in the web design world with these links coming out in the past few hours: Five Simple Ways to Create a Content Marketing strategy for brands. John Utia's article on Responsive Web Design lists 5 "building blocks".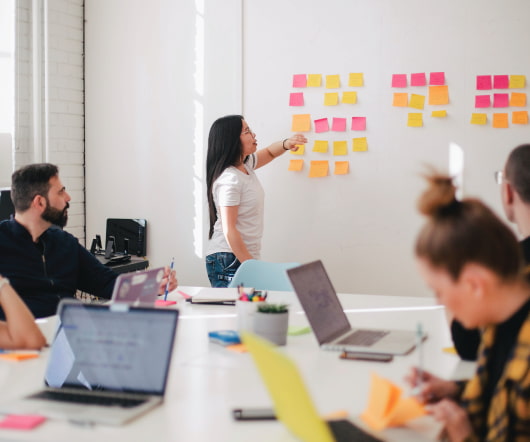 Member Round Up: Active as ever!
NTEN
APRIL 27, 2012
Flickr: NTEN: Nonprofit Technology We're still catching our breath from the NTC earlier this month, but the nonprofit technology community is as active as ever this week! Learn more about these stories and all the ways NTEN Members are amping up the awesome. Have more news to share? Drop us a line or include your links in the comments!