Mon.May 14, 2012
How To Humanize Your Business
SocialFish
MAY 14, 2012
and Jamie and me! How To Humanize Your Business. Are you frustrated when your own social media efforts are thwarted by inter-departmental competition?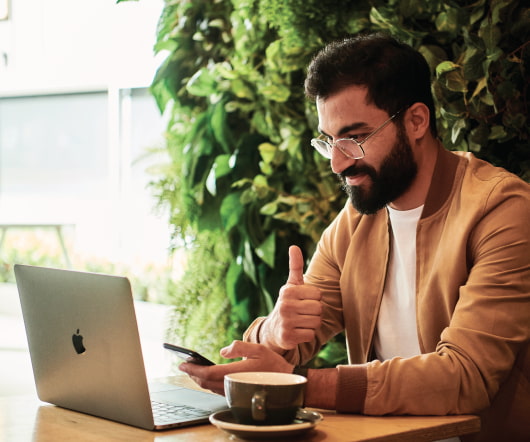 11 Excellent Examples of Nonprofit Avatars
Nonprofit Tech for Good
MAY 14, 2012
Absolutely not. Not have text that is too small to read. Be square. The eleven nonprofits below are good examples to model your avatar design upon.
Need Answers: LinkedIn Has Them
Beth's Blog: How Nonprofits Can Use Social Media
MAY 14, 2012
Need Answers:  LinkedIn Has Them – guest post by Geri Stengel. Yet, it is not one of the top five reasons nonprofits use social media.
Seven Deadly Mobile Myths
Connection Cafe
MAY 14, 2012
Author: Lacey Kruger. While that's probably the case with a lot of your mobile audience, it's not always true.
More Trending