Wed.Mar 14, 2012
Buy the Book, and then We Show Up
SocialFish
MARCH 14, 2012
These deals are designed with organizations in mind, obviously. Check out all the offers on the Bulk Book Deal page on humanizebook.com. Humanize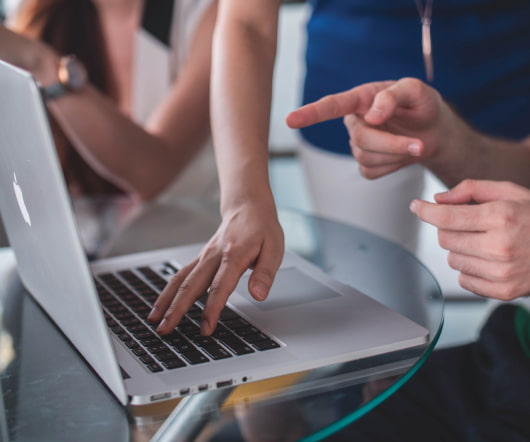 Five Reasons Why Your Nonprofit Needs a Mobile Website
Nonprofit Tech for Good
MARCH 14, 2012
With smartphones now outselling PCs and tablet sales surpassing even the most conservative of estimates, the majority of your nonprofit's supporters will likely be browsing your website on mobile devices by 2013  – and unfortunately most nonprofits are not prepared for this dramatic shift in Web communications. To Empower QR Code Campaigns.
The Outcome of Our Outcomes
Beth's Blog: How Nonprofits Can Use Social Media
MARCH 14, 2012
Flickr Photo By Mastery of Maps. The Outcome of Our Outcomes – guest post by Victoria Vrana. Are you required to measure? Who is your audience?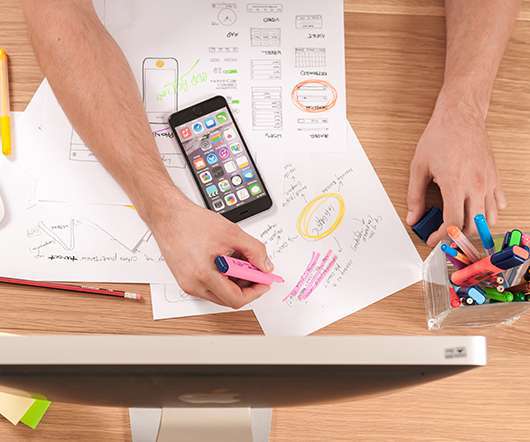 Tips and Tools for Engaging Youth Volunteers
Wild Apricot Blog
MARCH 14, 2012
Does your organization have a plan for recruiting and engaging the next generation of volunteers? Here are some tips and tools that might help. Volunteers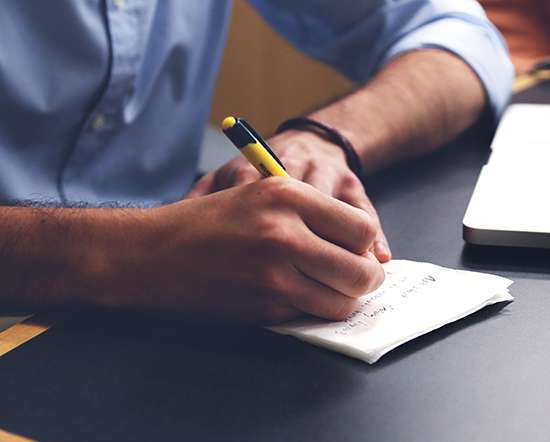 More Trending