Wed.Mar 07, 2012
Time for a Social Media Assessment?
SocialFish
MARCH 7, 2012
Want to get a taste of what it's like to work with SocialFish? Budget $3,500 for this social media assessment. Three Key Focus Areas.
Celebrate International Women's Day
Beth's Blog: How Nonprofits Can Use Social Media
MARCH 7, 2012
The certificate above. Heather Murphy, Senior Program Officer, @hmurphyiiesf. Stacey Ramirez, Program Officer,  @ramirez_stacey.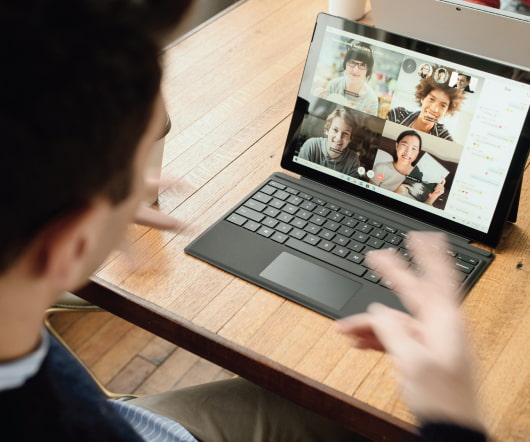 Gear up: Event homepage must-haves
Connection Cafe
MARCH 7, 2012
Author: Taylor Shanklin. Spring is in the air. Breathe it in.) That's right – event season is well upon us! Parking information?
More Trending