Wed.Jun 01, 2011
25 SMART Social Media Objectives
Beth's Blog: How Nonprofits Can Use Social Media
JUNE 1, 2011
Using SMART objectives for nonprofit communications strategies is not new idea.   Results: Money, time, or other tangible tesult that can be converted.
Three Must-Haves On Your Nonprofit's Blog
Nonprofit Tech for Good
JUNE 1, 2011
As I have said many times, I was a reluctant blogger. I did not think the Internet needed another blogger. But I was wrong. So wrong. Blogging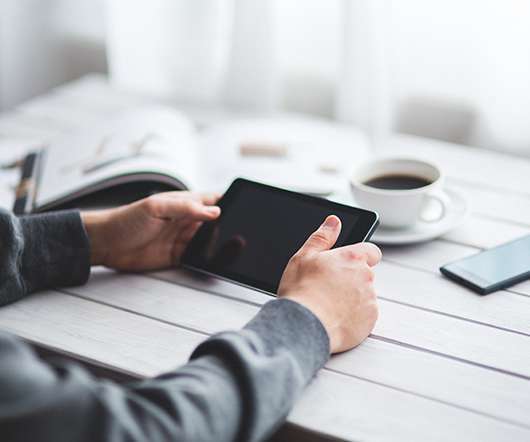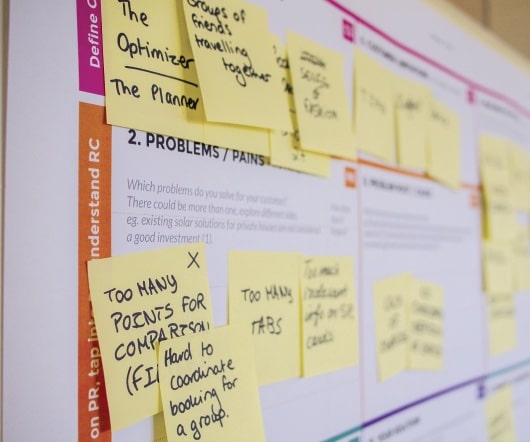 Hot Off the Press: Issue Two of NTEN:Change is Live
NTEN
JUNE 1, 2011
What do Guerrilla Video, Facebook for Volunteer Management, and #GettingSlizzard have in common? They're all featured in the latest issue of NTEN:Change, A Quarterly Journal for Nonprofit Leaders ! NTEN's newest publication is free and hot off the press. Two Case Studies from Idealware and TechSoup.
More Trending