Thu.Jun 07, 2012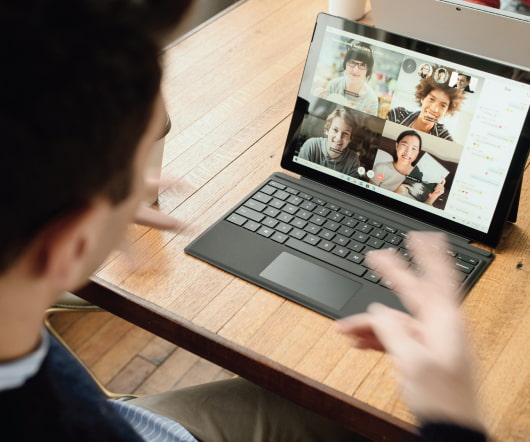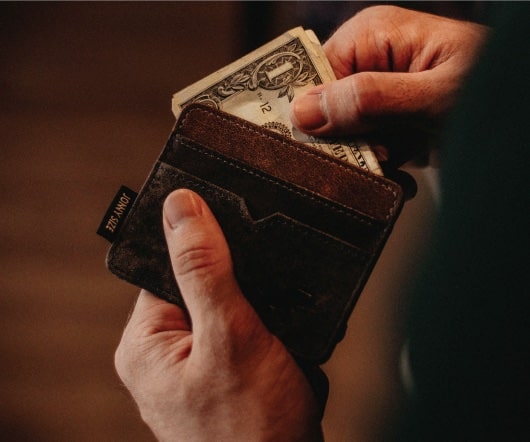 E-books for Social Strategy
Connection Cafe
JUNE 7, 2012
Author: Seth Merritt. books and e-readers are a growing part of the attention ecosystem. Long-form journalism is finding new legs through social recommendation (#longform, #longreads) and time-shifting apps. Who is reading? Owners of e-reading devices have similar profiles to audiences most nonprofits are trying to reach for fundraising.
How To Plan a Successful Hybrid Program
SocialFish
JUNE 7, 2012
Hybrid events are changing. They began as an alternative way to connect a remote audience to a live, in-person event.  Here's an example.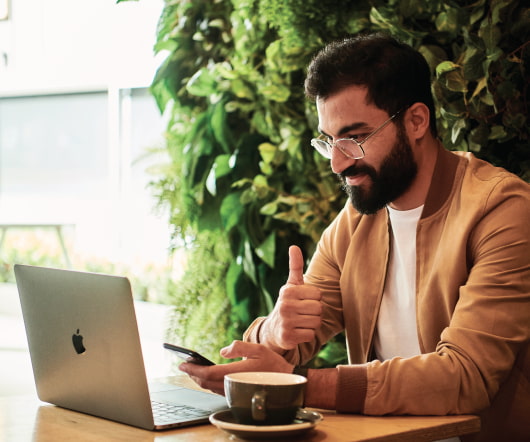 What Is The Cloud Anyway?
Wild Apricot Blog
JUNE 7, 2012
"The Cloud" may be the "phrase du jour" but what does it mean? Here is some clarification and examples of cloud computing. nonprofit technology; cloud
More Trending