Tue.Jun 05, 2012
Good Curation VS Bad Curation
Beth's Blog: How Nonprofits Can Use Social Media
JUNE 5, 2012
Robin's point in curating this resource: Here's a great visualization of how different can be the traits of content re-use. Content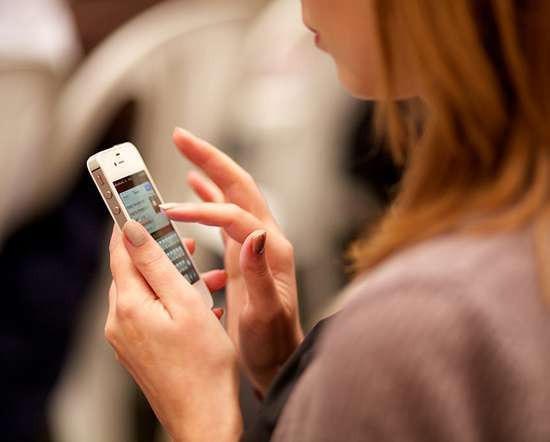 17 Extremely Useful Facebook Video Tutorials For Your Nonprofit
John Haydon
JUNE 5, 2012
If you're a regular reader of this blog, you've seen the various different video tutorials I've published on using Facebook, YouTube, Google Analytics and WordPress. But if this is your first time here, do yourself a favor and subscribe to my YouTube channel. You can even get notified by email when I upload a new video.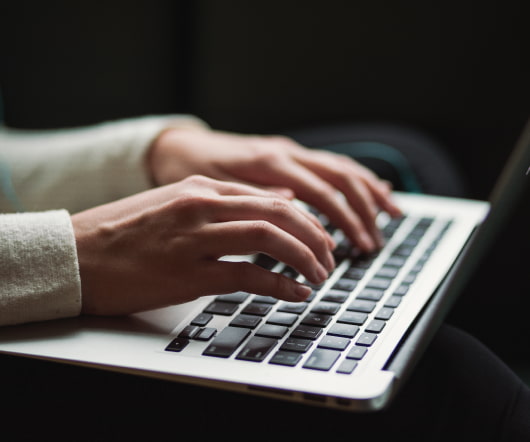 What Are We Accomplishing and How Do We Know?
NTEN
JUNE 5, 2012
Amy Luckey. Independent Consultant. What can the nonprofit community learn from NTEN's own journey toward demonstrating its impact with data? What does your organization do?". That is a question most nonprofit folks can answer pretty easily. We have our elevator pitches ready to go. What is your organization accomplishing ?".
More Trending