Tue.Jun 21, 2011
How To Make Measurement Fun!
Beth's Blog: How Nonprofits Can Use Social Media
JUNE 21, 2011
Flickr Photo by Martin Deutsch. Or maybe funerals? Our data might be the most metrically driven data you've seen.  Source: Nicole Lazzaro.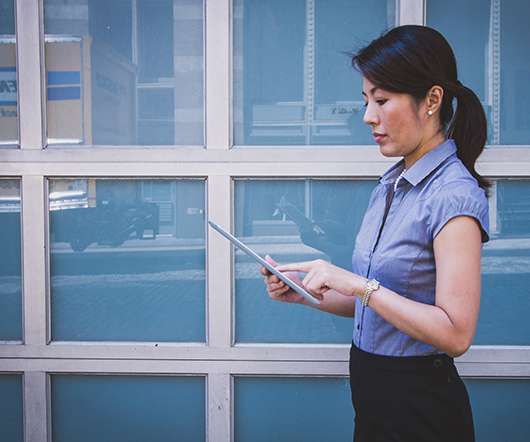 How Much are Nonprofits Spending on IT?
NTEN
JUNE 21, 2011
How much are nonprofits spending on IT, and what are they choosing to spend it on? The average budget for all IT expenditures was about $431,000.
Netroots Nation Conference Highlights
Frogloop
JUNE 21, 2011
Netroots Nation , one of the leading conferences for activists to gather and participate in 70 panels and 30 training training sessions, caucuses and strategy sessions wrapped up on Sunday and had some terrific take-aways. Participants from across the U.S. Check out some of the highlights from some of Care2's Frogloop favorite campaigners.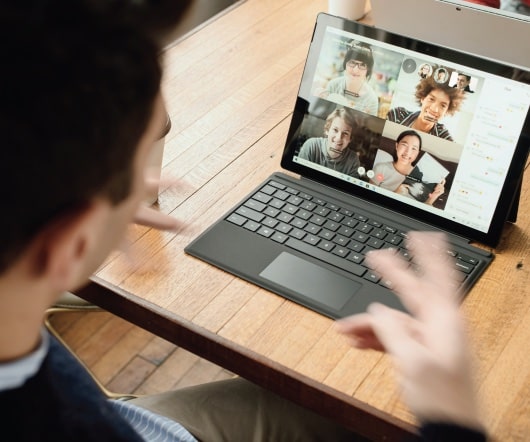 Spam of the Day: "McDonalds invites you to The Free Dinner Day"
Robert Weiner
JUNE 21, 2011
Sender : I love McDonalds (helping@mcdonalds.com). Subject : We are fond of you and thus invite you for free helpings. Attachment : Invitation_Card_37021.zip. Hello. McDonalds invites you to The Free Dinner Day which will take place on 25 June, 2011, in every cafe of ours. Free Day's menu! Angus Chipotle BBQ Bacon. Chicken McNuggets. And remember!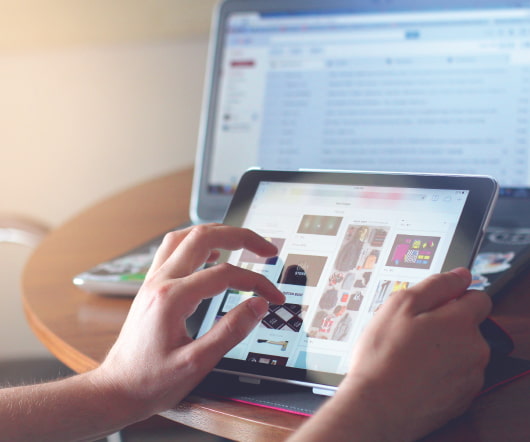 Games and Cultural Spaces: Live Blog Notes from Games for Change
Amy Sample Ward
JUNE 21, 2011
I'm at the 2011 Games for Change conference today and live-blogging a few sessions! The speakers for this panel include: Tracy Fullerton – Electronics Arts Game Innovation Lab. Ruth Cohen – American Museum of natural History. Elaine Charnov – The NY Public Library. Jason Eppink – Museum of the Moving Image.
More Trending