Mon.Jul 04, 2011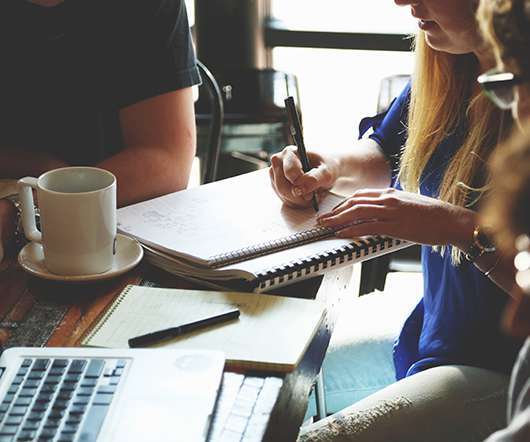 Finding Pride in American Service
ASU Lodestar Center
JULY 4, 2011
posted by. Dianna Schwartz , Public Allies Arizona Alumna /. Program Associate, New Global Citizens. The U.S., culture to a generation of Thai youth.
HOW TO: Tweet for an International Audience
Nonprofit Tech for Good
JULY 4, 2011
Then, over the next 12 hours, on comes nonprofits in India, the Middle East, Africa, and Europe. Here's how to begin: 1) Learn your time zones.
Happy Independence Day!
SocialFish
JULY 4, 2011
Here's what the view will be tonight from Cardozo High School in DC near my house… hope everyone has a wonderful holiday.
More Trending