Database
Information
Syria
Related Topics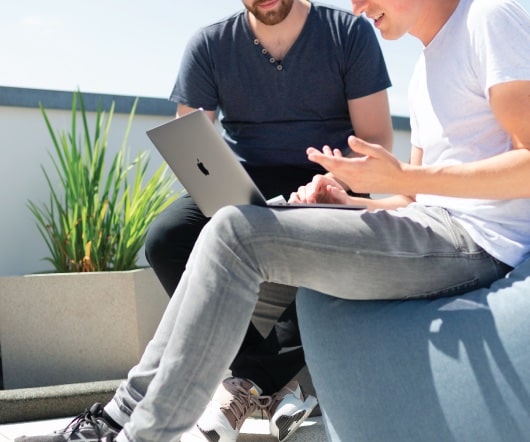 Big Data Means More Than Big Profits
Beneblog: Technology Meets Society
APRIL 10, 2013
Many activities in the social sphere also generate lots of information. These information-centric areas are built for Big Data—data that if better understood could help provide a pathway to maximize our human potential, instead of maximizing profits. Right now I''m in Oxford, England, for the annual Skoll World Forum!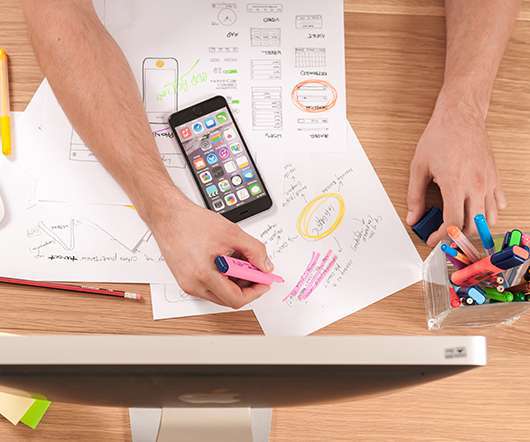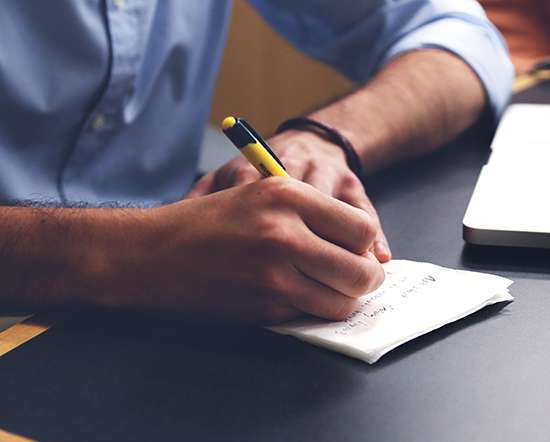 Silicon Valley Human Rights Conference
Beneblog: Technology Meets Society
OCTOBER 30, 2011
When you restrict me from doing this, you violate my human rights." In the closing session, El-Fatah noted that he had just gotten an email saying that two of his friends had just been killed in Syria. This blog first appeared in the Huffington Post. Google itself, he said, does not have a spotless record. How do we tell the truth?
Training Afghani NGOs in Cambodia
Beneblog: Technology Meets Society
APRIL 19, 2009
In some cases, the information is intended for use in court cases or international prosecution, to support a human rights report, or advocacy campaign.