Cisco
Organization
San Francisco
Related Topics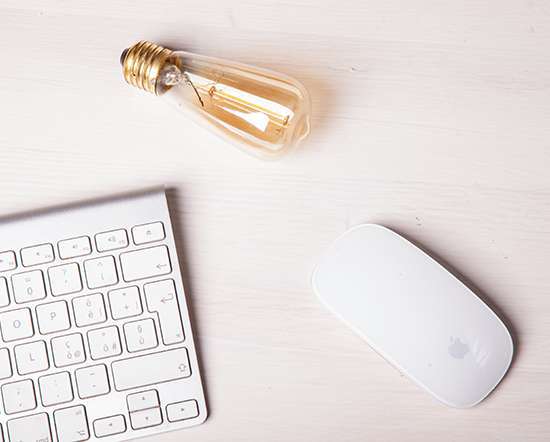 Vote for the Winners of the 6th Annual DoGooder Nonprofit Video Awards!
Amy Sample Ward
MARCH 20, 2012
Winners will be announced on April 5, at the  Nonprofit Technology Conference  in San Francisco. Oh, and each winning organization will have their video featured on the YouTube homepage on April 5th! [This post is cross-posted from the NTEN blog.]. The 16 finalist videos can be watched on the  Contest homepage.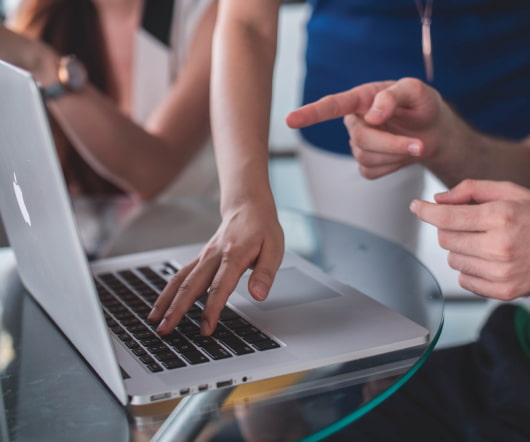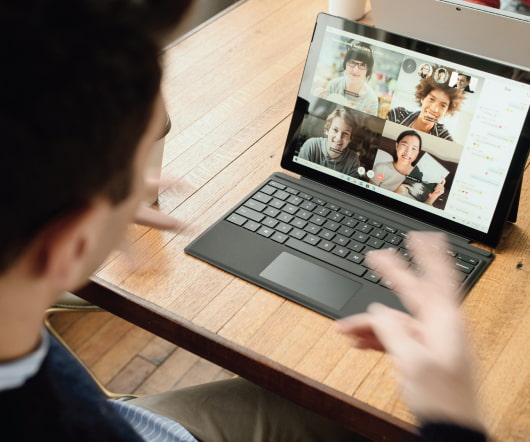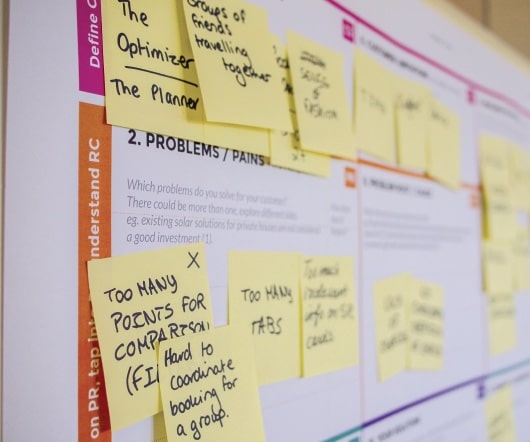 TSDigs: Who Do You Think Deserves an Award?
Tech Soup Blog
MARCH 7, 2012
Digital stories came in from all over the globe from all types of social benefit organizations throughout the month of February. Winners of the Digital Storytelling Challenge (TSDigs) stand to receive exciting prizes from TechSoup's generous donor partners like Adobe, Cisco Systems, Seagate, Citrix, Flickr, and SlideRocket.
What We Can Accomplish Together Using WebEx
Tech Soup Blog
JUNE 26, 2013
Every month, TechSoup staff get together in San Francisco, Warsaw, and London to discuss projects and progress in one collaborative all-staff meeting.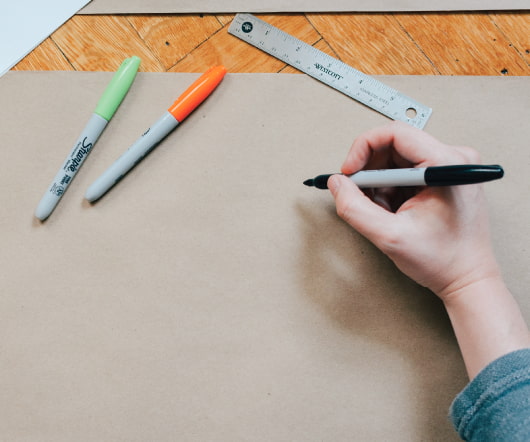 Volunteer for the Day of Service at NTEN's NTC in SF on April 26th
Beth's Blog: How Nonprofits Can Use Social Media
FEBRUARY 20, 2009
It's taking place this year in San Francisco from April 26-28th.  There's also a high demand for social media consults.   The list of organizations and projects is here : This year will send two groups of nonprofit techies to install a wireless network donated by Cisco at different locations in San Francisco. 
22 Years Ago…
Tech Soup Blog
AUGUST 10, 2011
time as starting CompuMentor, so organizing this new form of. available to the organizations that are working so hard to support our.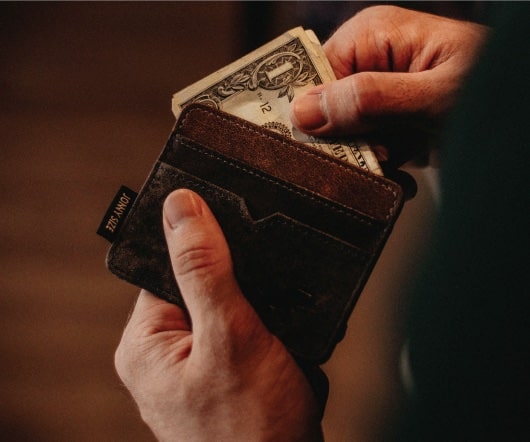 Grandcentral Funk! | Non-Profit Tech Blog
Confessions of a Non-Profit Executive Director
OCTOBER 19, 2006
10.19.06 | 102 1 Comment [link] Grandcentral+Funk%21 2006-10-19+16%3A00%3A27 Allan+Benamer This looks like a telephony service that could be of great use to social service organizations in the United States. My guess is that they developed their own platform and didn't rely on a third party like Cisco to do it (and not so well at that).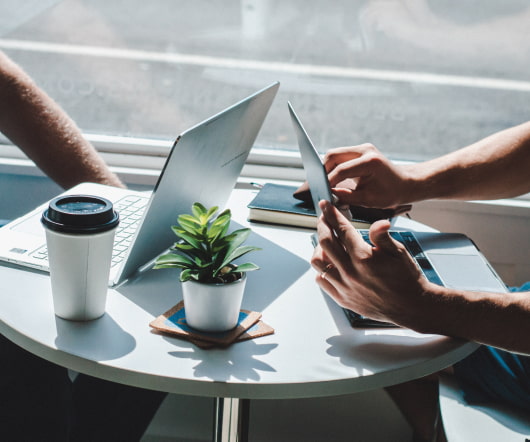 Grandcentral Redux or a Requiem for CVM? | Non-Profit Tech Blog
Confessions of a Non-Profit Executive Director
OCTOBER 20, 2006
Unfortunately, this means my organization or even New York City can't get the same treatment as San Francisco. When we accepted the significant offer of support from Cisco, we weighed the pros and cons of this heavily against the needs of the people and organizations we're serving. Free voicemail.