2010
Blogger
Blogher
Related Topics
11 Highlights from BlogHer '11
Have Fun - Do Good
AUGUST 12, 2011
Last week I spoke at BlogHer '11, a gathering of over 3,000 women bloggers. BlogHer Writers Conference : October 20-21, 2011 (NYC).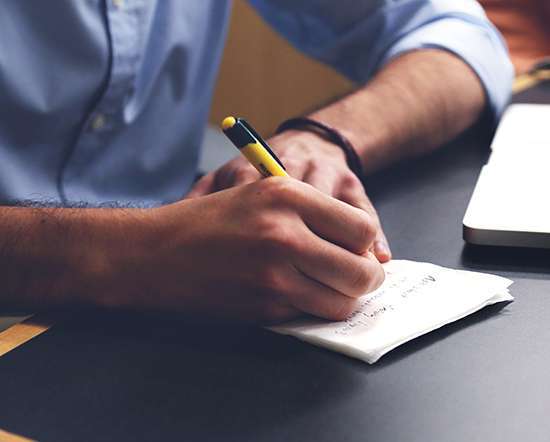 7 Ways to Have Fun and Do Good
Have Fun - Do Good
NOVEMBER 19, 2010
Last week I finished my month-long Have Fun, Do Good series where 12 bloggers shared how they have fun and do good. But it's also fun.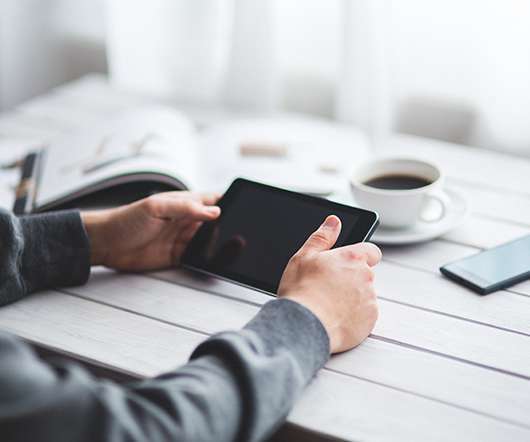 Women Who Tech Telesummit
Zen and the Art of Nonprofit Technology
AUGUST 31, 2010
I've been involved in this Telesummit now since the beginning. It's really fun, and important. The Women Who Tech Telesummit was formed three years ago to celebrate all the innovative women who provide incredible value to technology and social media. So So it's time to come get your tech on ! Female Ferocity. And more….